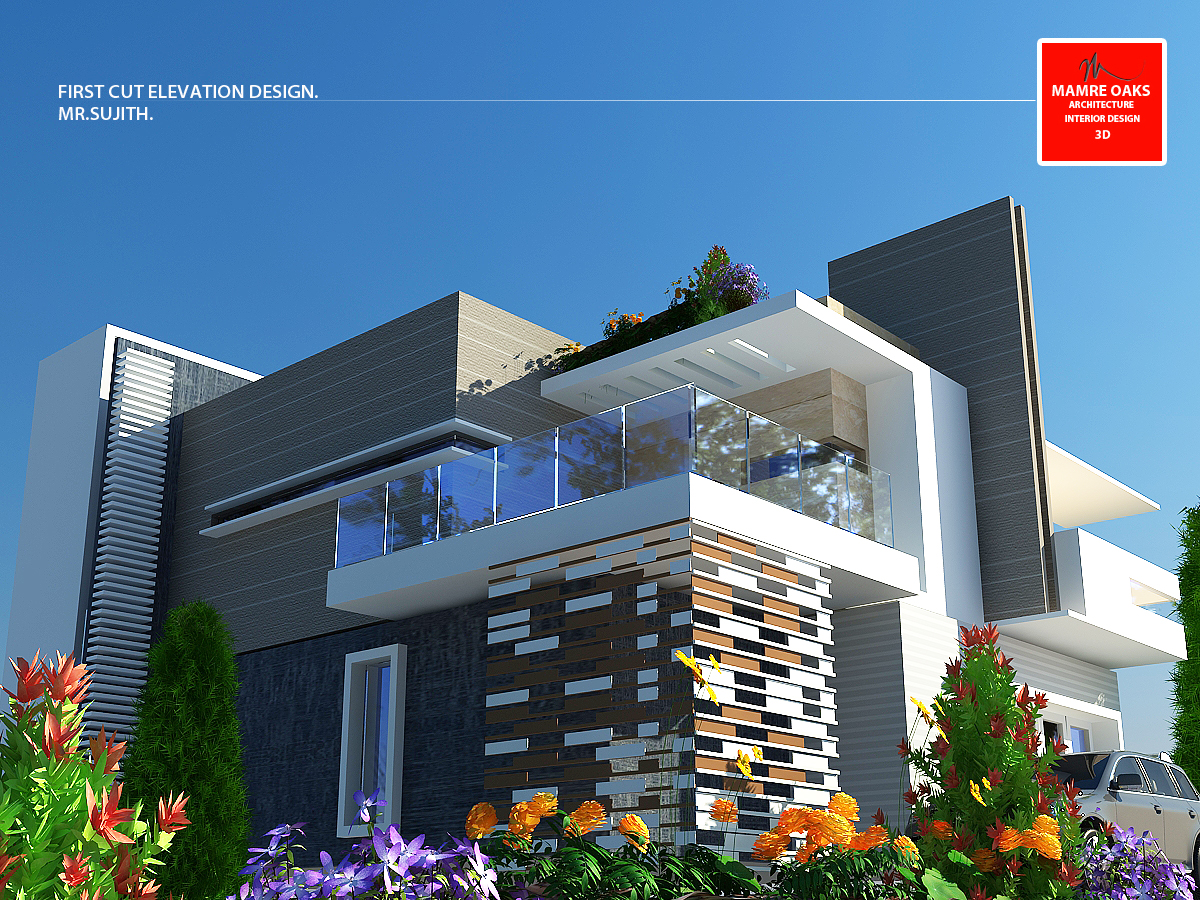 Architecture in its true form is, undoubtedly expensive.That's the major reason, why people do not hire architects and manage the planning and design with Basic engineers and Contractors.
While, Pure architectural services does cost a lot of money, the out sourcing of plan and elevation are the easy way to cut the costs and yet achieve the great design at least in paper.
In Architectural consultancy, The Team of architects keep a strict eye on the development of your home and Construction projects. In the absence of them, the Responsibility falls on to the contractors and engineers.The result will always be mixed to negative in achieving the true spirit of the design.They will always miss the form.
To prevent the misfire, we have set of contractors, who been trained with contemporary design and been working with us in earlier projects.While you have your choice in selecting any contractors, it is best to give it a try with prefered list from us.
Yes, The price is same of any contractors,as they fall in market price category.So you don't have to worry about the expenses and it is easy for us to co ordinate the projects so well.