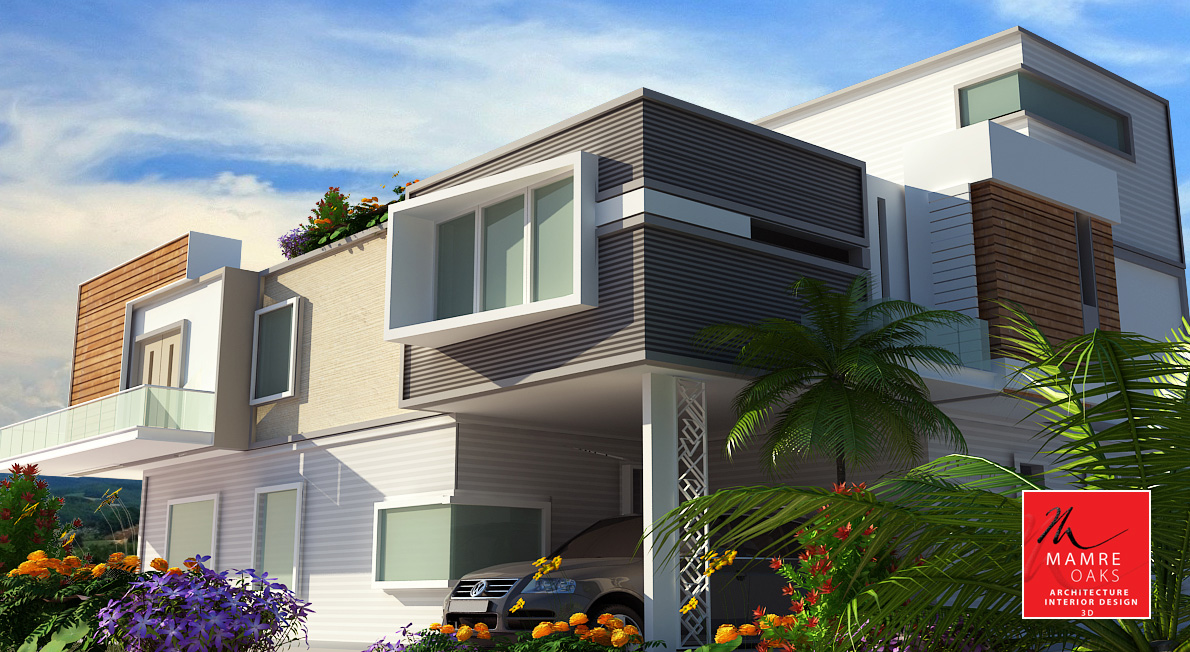 An architect's job is to fight against ugliness. True to mamre oaks vision, in past, we had developed breath taking visuals and minimal yet beautiful elevation designs,and purposeful planning in Bangalore.
As we expand our horizons, we now take projects from developing cities like Coimbatore and trichy.
We design not only for elite classes, but for upcoming builders and home owners who has strict limitations on their budget.
So keeping our prices very affordable for the quality we bring in to your lives.
Chennai though has good designers, rarely could offer design style of Bangalore. With Mamre oaks, You can break monotony in chennai building design and elevation, and may give a fresh new look of your living places and your interiors.
Bangalore architectural designs been long regarded as sleek, minimal and absolutely beautiful.Pure Bangalore contemporary trend can now be implemented to these cities.