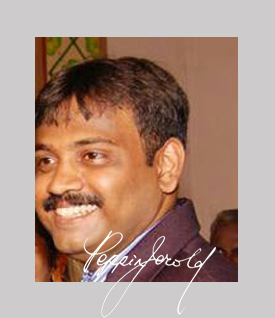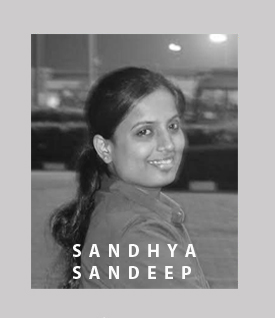 Mamreoaks Design and its founders have been involved in the design process of Many Structures in terms of  Planning and design since 20 Years. The designs that come from Mamre Oaks, will have clear aesthetic beauty and yet very Practical to build.We would Design from the scratch or from whichever stage it's already been developed. We have the know how, tools, and passion to get any Job done well.
Additionally we offer relative fields like Exhibition and trade fair Design, Web design and On line advertising for primarily Bangalore based companies. Our websites and media packages help our customer's business to stand way ahead amongst the competitors, and will stay true and connected to their customers, and greatly increase the business bottom line!
Take a moment to look through our website. If you would like to know more about how we may be able to help you or your business; give us a call.